The foundation for cardiovascular research wishes you happy summer holidays!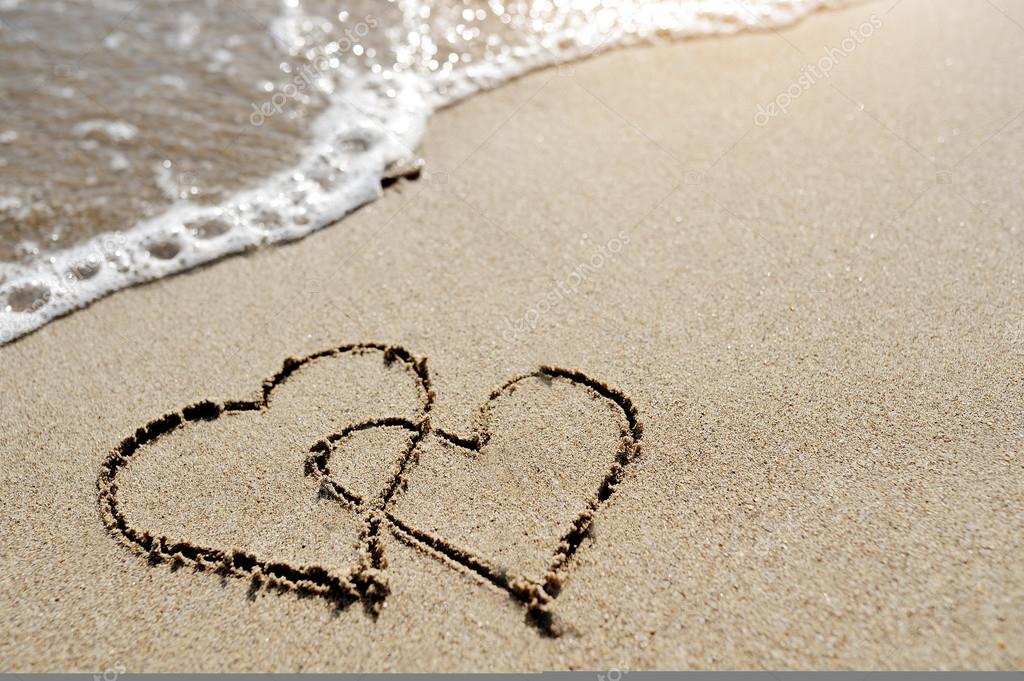 The Foundation for Cardiovascular Research-Institut de France will be taking its summer break until September 1st. We wish all our readers, subscribers and loyal supporters a very happy and restful holiday. It's the perfect opportunity for all those who have to cope with the vagaries of stress for the rest of the year to wind down, breathe easy, make the most of the moment and learn how to live life in the slow lane once again. Of course, as the heart never gets to take any time off, don't forget to take good care of it during the summertime. Drink plenty of water, adapt your physical activity to the heat, eat balanced meals with low salt and toxic fat content and keep on taking any medication you have been prescribed. Whether it's summer or wintertime, these measures are the best way of looking after your cardiovascular health.
We're looking forward to seeing you again in September – we'll have new updates and news articles for you, along with exciting new projects to tell you about. Until then, let's all enjoy a healthy, relaxing break – it's summer after all!
---
← Previous news
Next news →