The 8th Grand Prix for Communication in solidarity rewards "Nathalie" and the Cardiovascular Research Foundation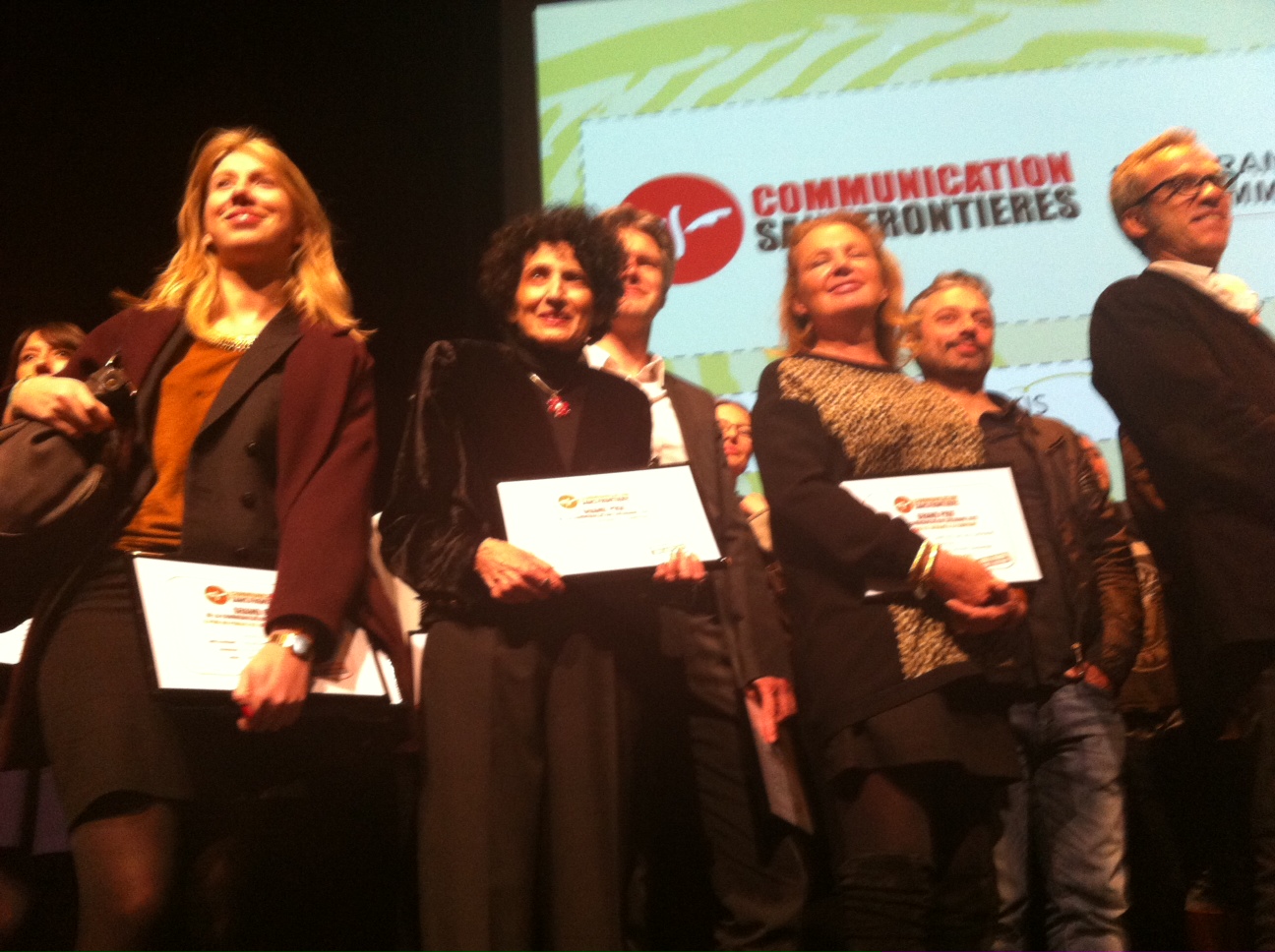 Wednesday, December 11, 2013 , an evening like no other for the Cardiovascular Research Foundation-Institut de France
It was right at the centre of a Parisian museum, the Musée Dapper, and under the aegis of the Association for Communication Sans Frontières [Communication Without Borders] that Daniele Hermann and her Foundation received the prestigious and much coveted Second Prize of the Grand Prix for Communication in Solidarity for its campaign television advert "Nathalie", who is played by Julie Depardieu, an ambassador for the Foundation. Made for free by the highly creative agency Publicis Conseil, represented on Wednesday by Alexandre Hacpille and his team, "Nathalie" competed in the most contested categories of cinema and television.
 It was a source of great pride for the Cardiovascular Research Foundation which has seen its commitment highlighted at this event honouring all players in the solidarity sector. Featuring a young overactive woman, firmly rooted in her time, under stress and a victim of an unexpected cardiovascular accident, "Nathalie" is a warning cry for the entire female population as much as for the medical world . In order that the state of women's hearts should become a public health priority.
So that all « Nathalie » here and elsewhere go on living with healthy hearts.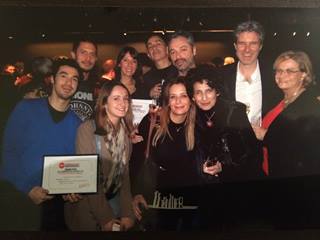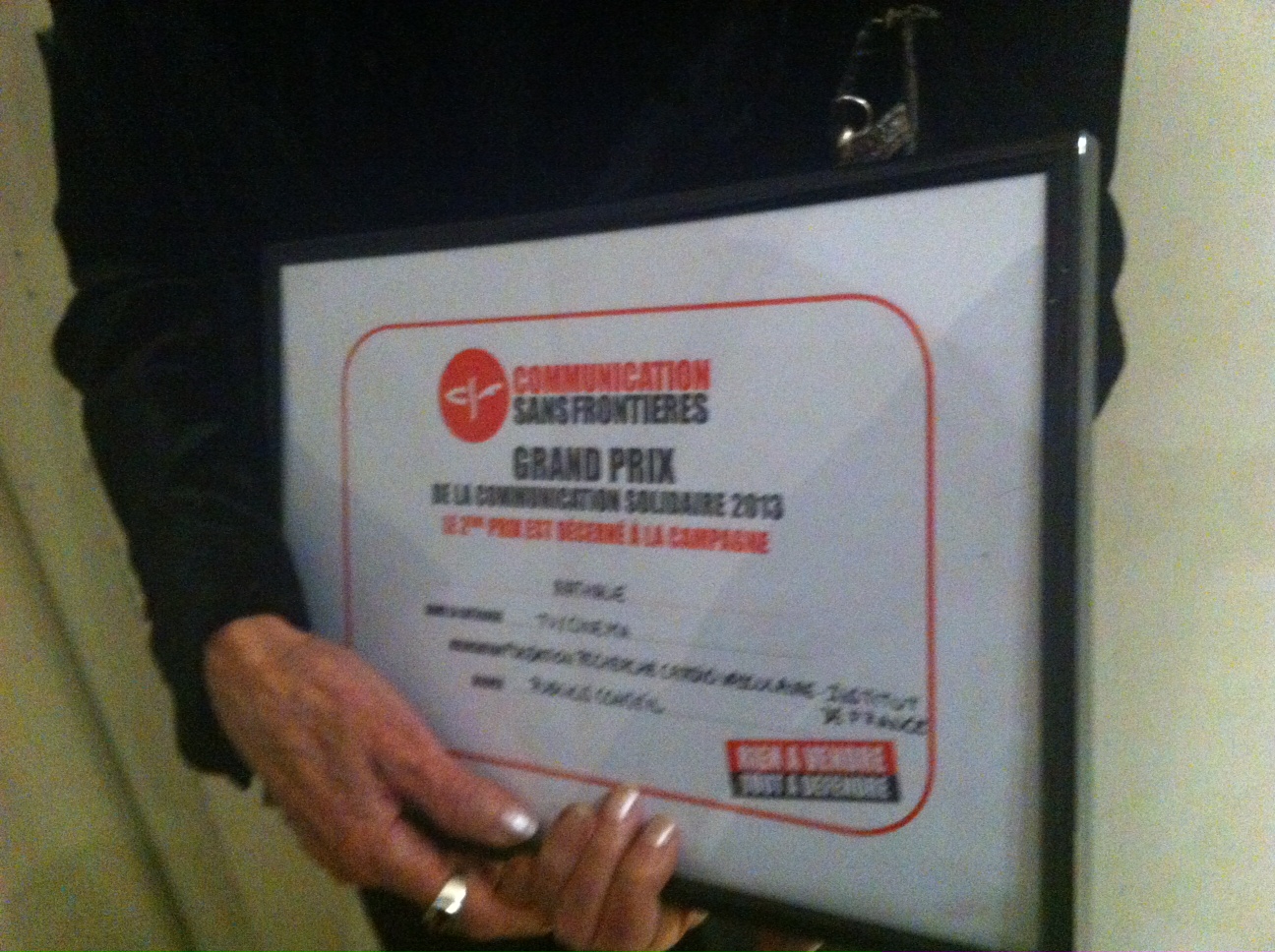 ---
← Previous news
Next news →