IN 2015, UP THE HEARTS !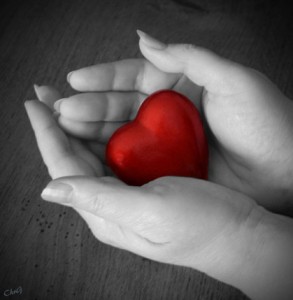 After a difficult year-end 2014, greatly affected by the loss of our dear and regretted President, Madame Danièle Hermann, it's greatly with the same determination and the same enthusiasm for asserting full cardio-vascular health for all whom we address in this year of 2015. This year, more than ever, will be placed under sign of an equal research, so that women will no longer be the eternal forgotten ones concerning the heart.
In autumn 2014 we have created the first scientific council of excellence, supported by numerous members of the Academy of Science, in order to assist us with this task. The scientific council, dedicated to the Research programs on the cardio-vascular diseases of women, actually working very hard on drafting calls for tenders, so that these innovations really will be realized. Being always motivated by the same desire for making the heart a priority in public health, we will continue the engagement of Madame Danièle Hermann with the help of the agency Publicis. In 2015 we are looking forward to beautiful events and surprises, in order to make more and more people sensible for the heart of women.
The whole team of the Cardio-Vascular Research Foundation-Institut de France wishes you a year of 2015 filled with luck, contacts for projects and sharing. With all our heart.
---
← Previous news
Next news →