Danièle Hermann : A great lady of heart has passed away…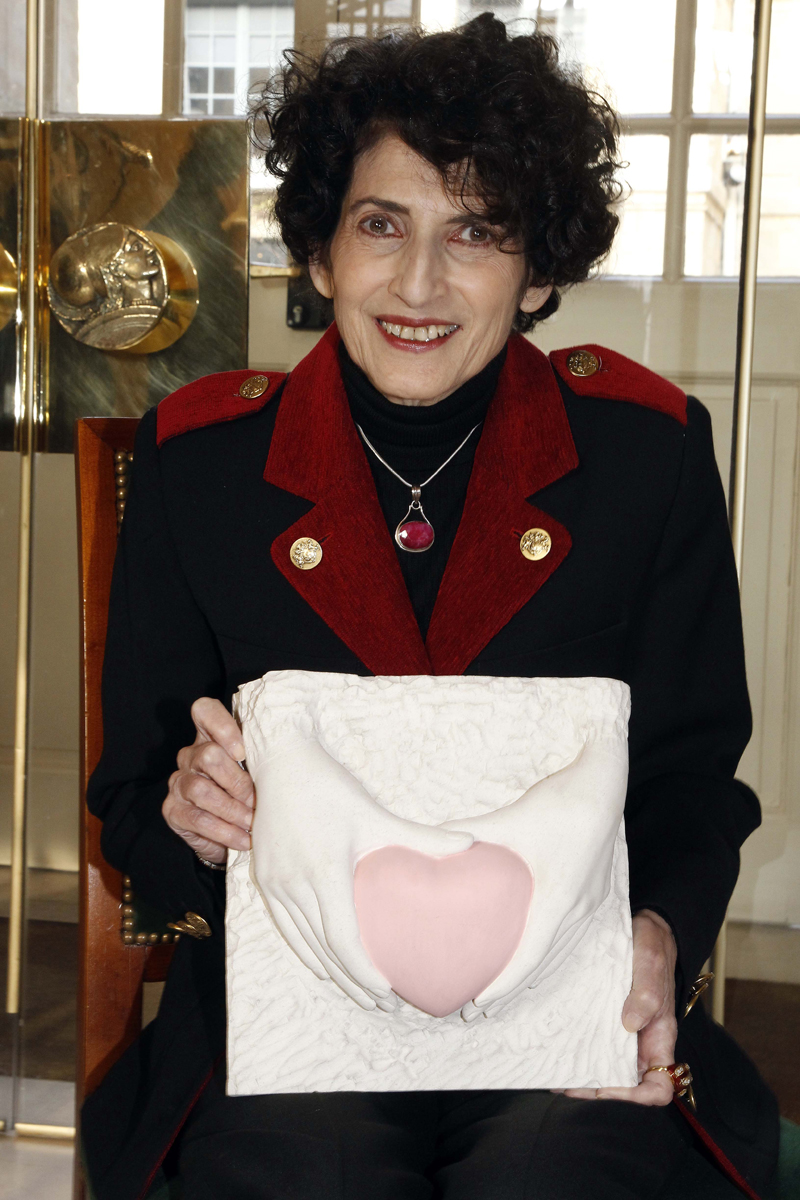 10th of November 2014. On that afternoon there was a little bit of sun from Algeria, land of birth of Madam Danièle Hermann. And the Montmartre cemetery will embrace the breathing of a heart. The heart of a woman full of a colourful life, who will stay for a long time for her close ones the little playful child, fearless with her red boots, ready to travel the world and to extinguish with her two hands the philosopher's stone. Danièle Hermann was President-Founder of the Cardio-Vascular Research Foundation-Institut de France and Professor François Gros of the Academy of Science awarded her the badge of Chevalier de la legion d'honneur (Legion of Honour) in presence of family and close friends on behalf of the Président de la République and of the Institut de France on the 5th of November 2014.
A Legion of Honour which she is wearing now pinned to the nearest to her heart, without any display of ostentation like a high-ranking official. Wearing it rather with the miraculous will of the one who never stopped fighting for her own life as much as for prolonging that of others. We are remembering this demanding and dignified woman as being free and of good-will, who knew how to exceed herself and transcend her own physical suffering and all her unstinting commitment for the heart of women and her determination to assert an equal research. A wish which she saw come true, because the first scientific council for the research programme dedicated to the cardio-vascular diseases of women was created by her impulse on the 30th of September 2014.
For Danièle Hermann the heart was a dream and she made her dream come true as well as it became a great question of public health, which always has to be defended
There is something of Danièle Hermann within all of us.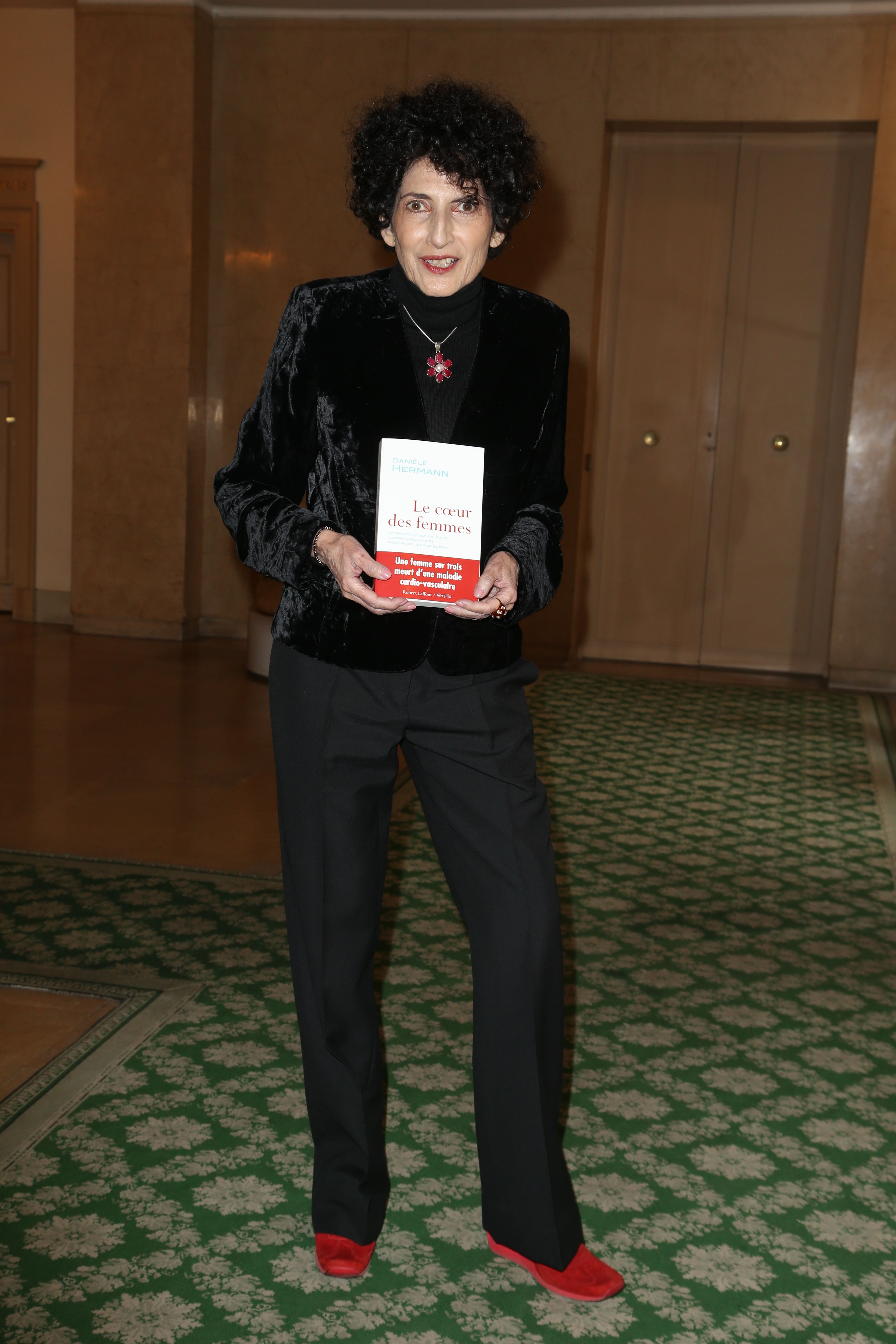 ---
← Previous news
Next news →